We provide cutting services on high-performace band saws and thus we are able to ensure very fast serial deliveries.
Band saws cutting
Maximum cut piece size is 2,000 x 2,000 x 6,000 mm up to a weight of 35 tons.
Shape cutting
The possibility of shape cutting in the "L" shape or at different angles is up to the cutting height of 1,500 mm.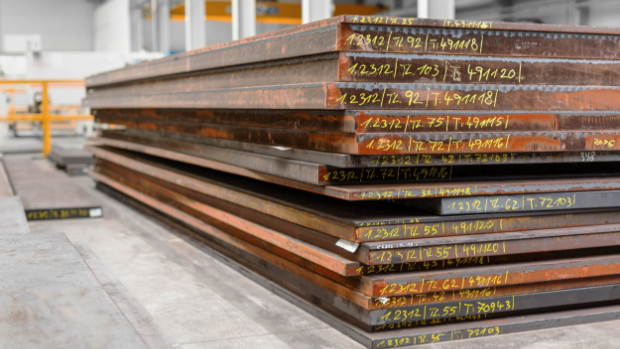 We supply steel from renowned producers Kind&Co Edelstahlwerk, Industeel, Schmiedewerke Gröditz, SSAB Oxelösund with materials TOOLOX®.