Acetylene and plasma cutting technology.
We offer flame cut semi-finished pieces from structural and tool steels.
Flame cut pieces according to sent outlines in the format DXF, DWG.
Thickness of sheet max. 300 mm, maximum format 2.500 x 12.000 mm.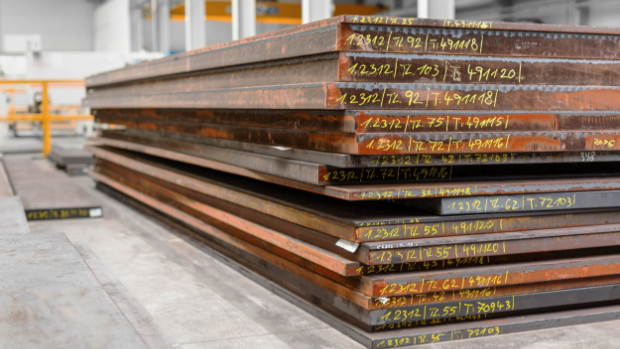 We supply steel from renowned producers Kind&Co Edelstahlwerk, Industeel, Schmiedewerke Gröditz, SSAB Oxelösund with materials TOOLOX®.