Production of milled semi-finished pieces
Production of machined semi-finished pieces from dimension 10x20x20 mm to maximum dimension 1,250 x 2,500 x 4,500 mm, up to weight of 35 tons.
Production of parts of moulds and tools
3 and 5 axis milling
For the purchased material we offer complete production based on the 3D data and drawings.
Production of base plates, mould frames, dies and inserts, including providing of heat treatment.
Maximum dimension of the machined piece is 1,250 x 2,500 x 4,500 mm up to weight of 35 tons. n.
Grinding
Production of grinded semi-finished pieces up to maximum dimension 750 x 1,760 x 3,000 mm.
Deep drilling
Diameters of drilled holes from 6 to 80 mm.
Maximum length of drilled hole is 2,500 mm.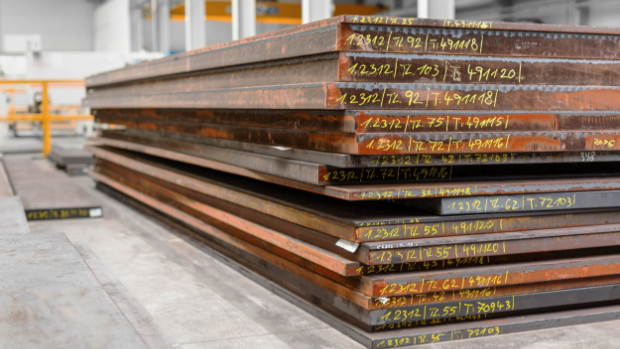 We supply steel from renowned producers Kind&Co Edelstahlwerk, Industeel, Schmiedewerke Gröditz, SSAB Oxelösund with materials TOOLOX®.